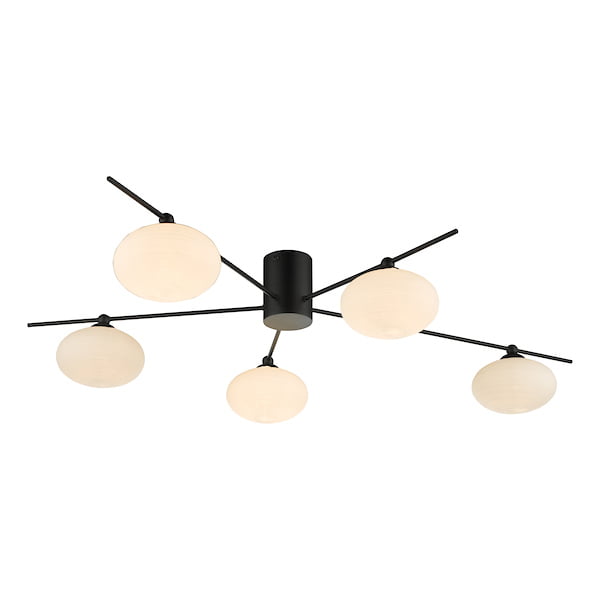 Semi Flush Ceiling Lights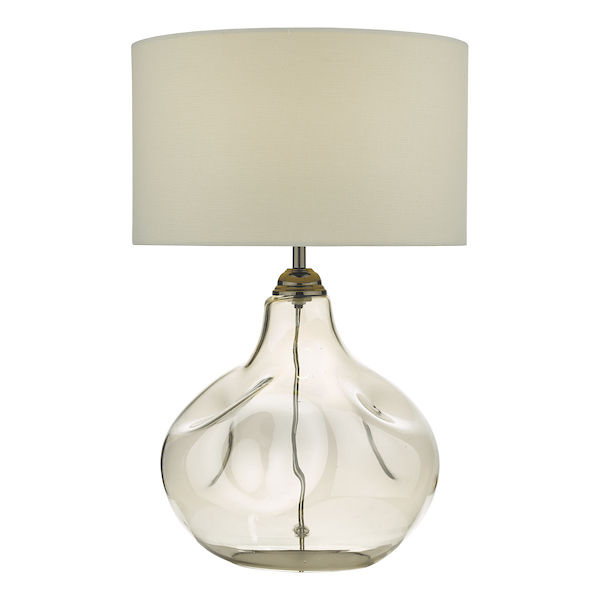 Table Lamps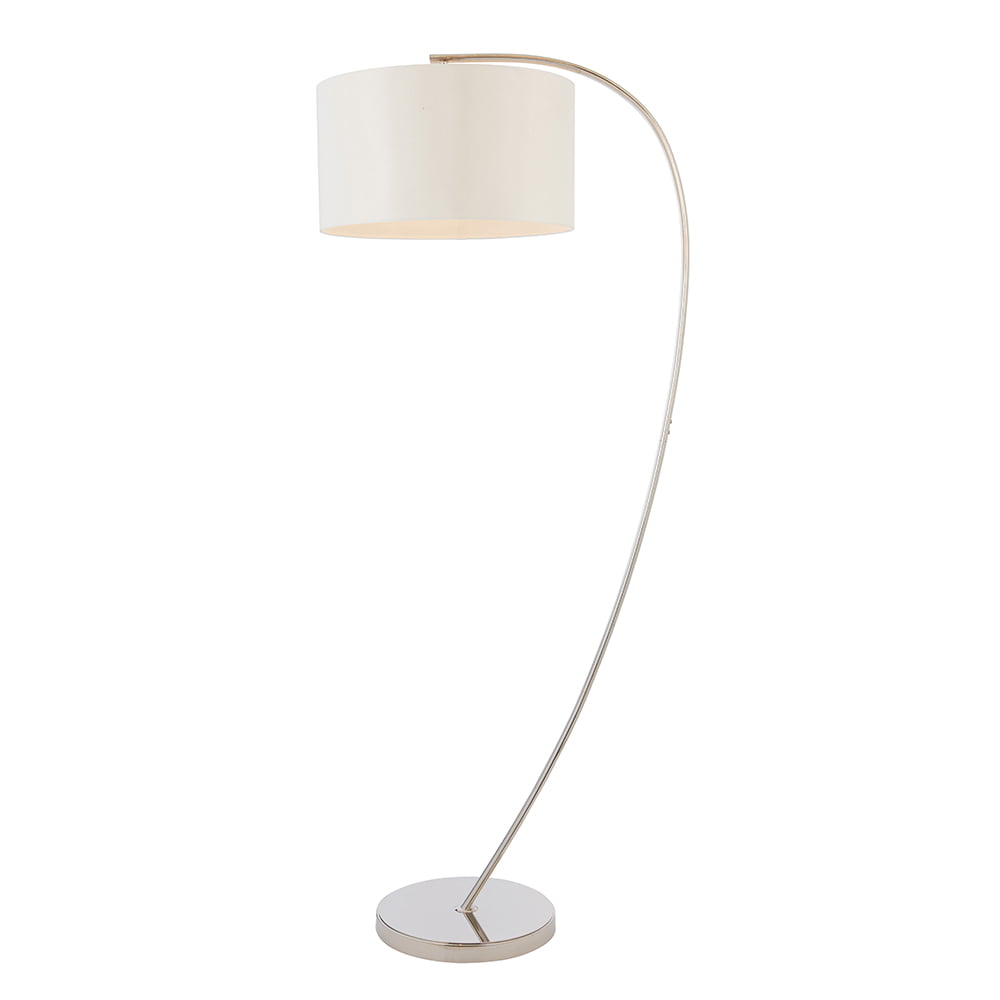 Floor Lamps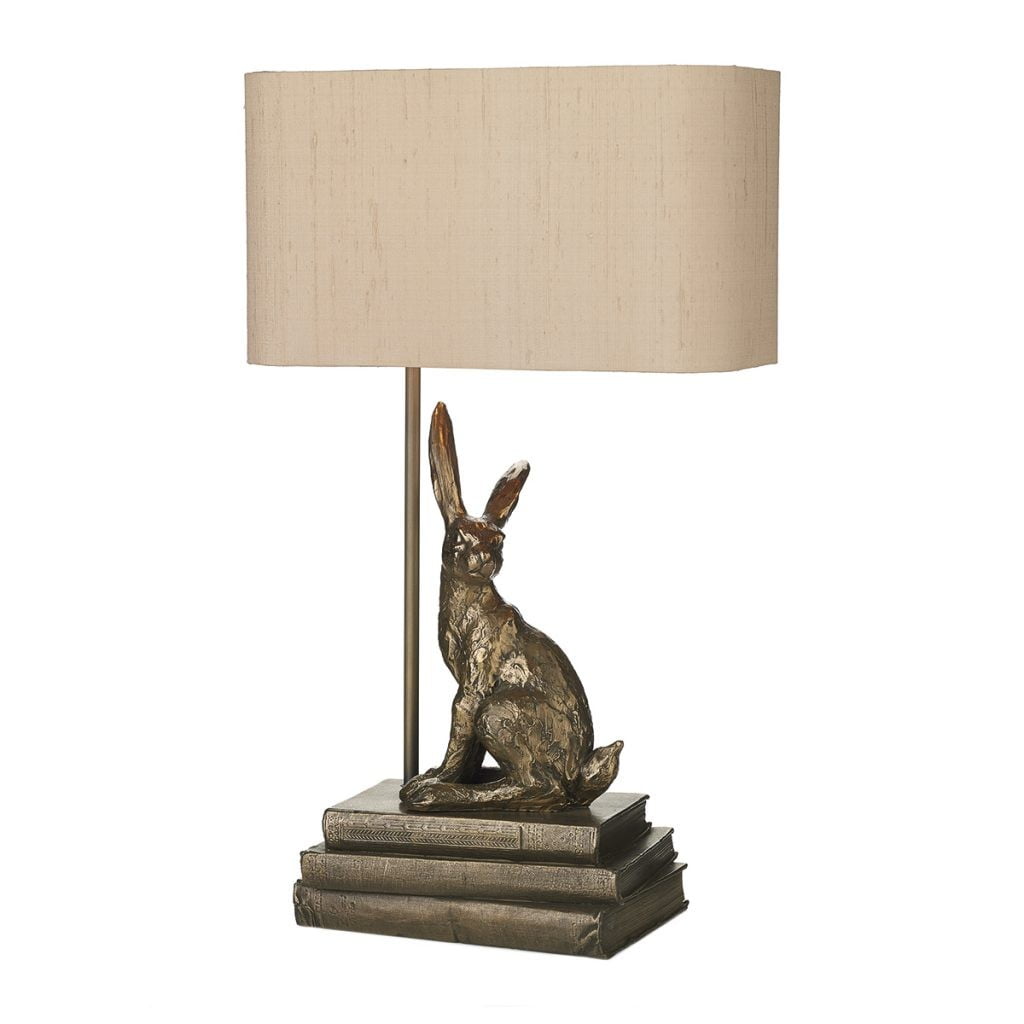 David Hunt Lighting

David Hunt Lighting are long established British manufacturers of bespoke and luxury lighting. As a heritage-inspired brand, they create unique designs made by skilled craftspeople in their Cotswold workshops.
In 2000, David Hunt lighting joined the där lighting group. In the years since, där lighting has been a supportive partner of David Hunt Lighting's unique manufacturing process which has been perfected over many decades. Each item is handcrafted and finished using traditional hand finishing techniques in their Shipston workshop. This gives David Hunt the ability to create textures and finishes that are unique to their collections, such as their hugely successful Antler range and their impressive hand stitched leather Saddler range.
They offer an extensive selection of products and a bespoke service for those who require something a little bit different, or something completely new.
David Hunt Lighting products meet the highest standard of quality and electrical safety.